AROMAS AND SMELLS OF COOKING

portrait photography, books.




What we consider our fundamental ideas about the world are often indications of the immaturity of our minds.
Sometimes we stand in wonder at a chosen object; we construct hypotheses and fantasies; in this way we create beliefs that have all the appearance of true knowledge and consciousness. But is it true?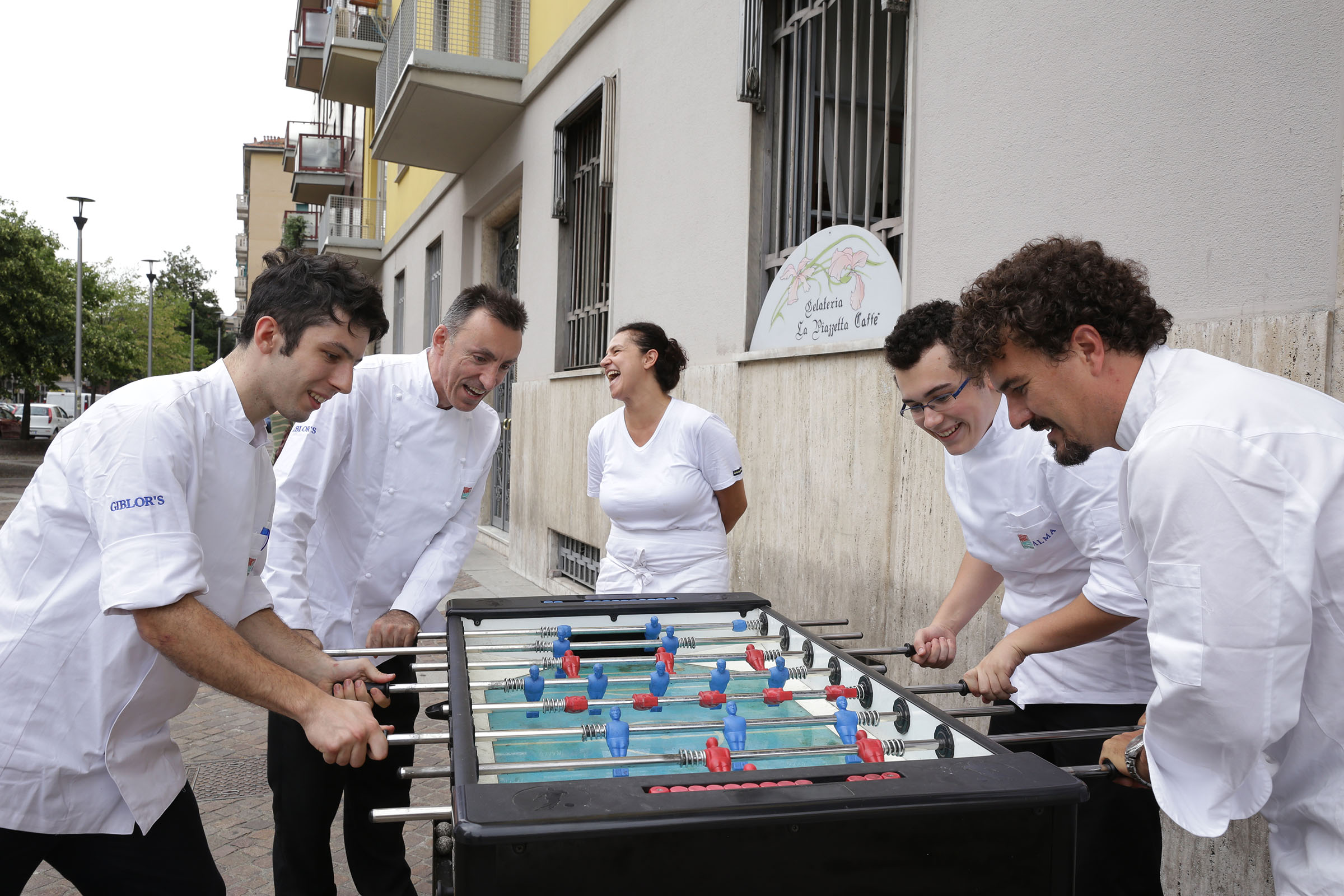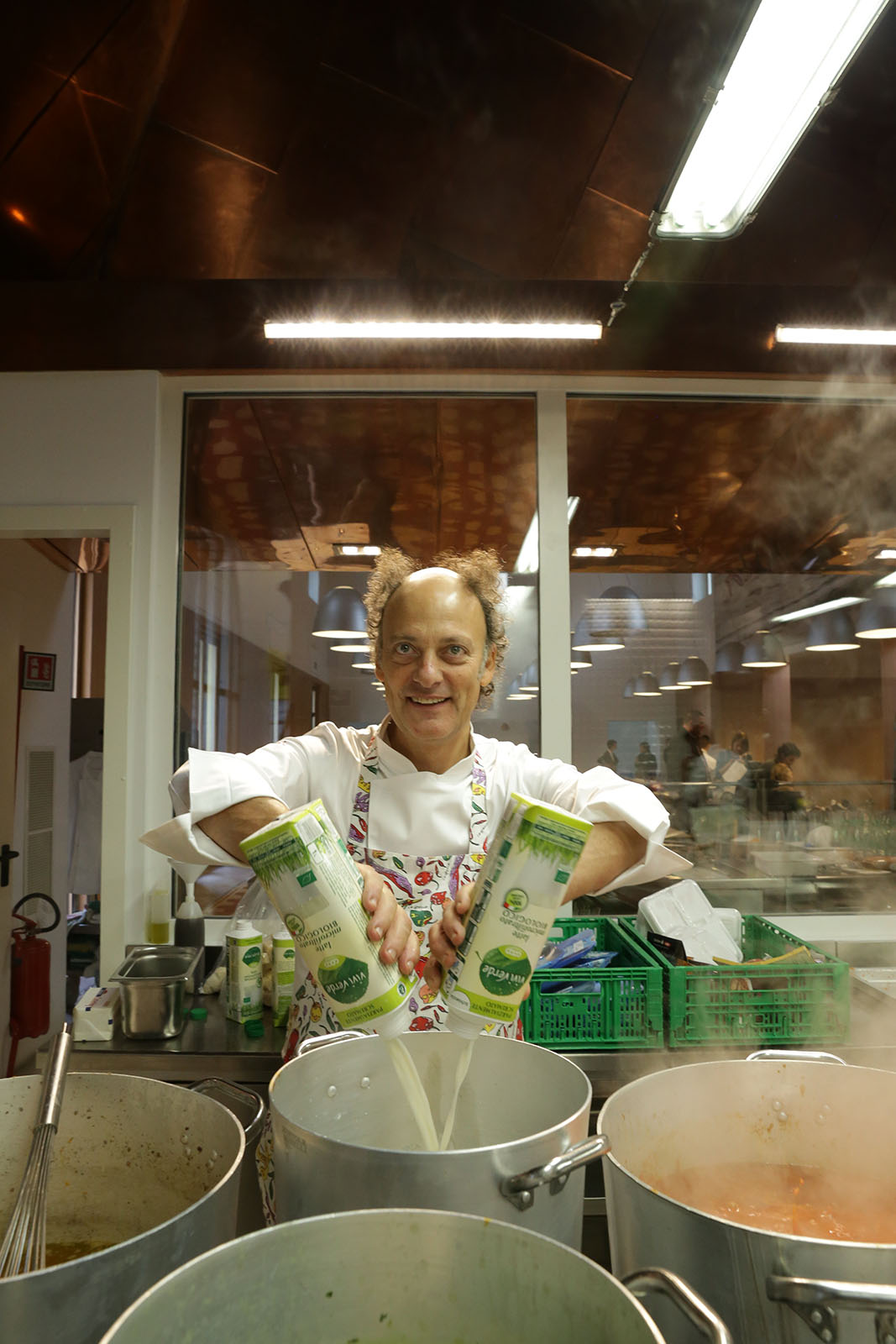 AUBERGINE FILM PRODUCTION
PHOTOGRAPHY & VIDEO
SOMEWHERE ON THE EARTH