AROMAS AND SMELLS OF COOKING
PHOTOGRAPHY: portrait photography




What we consider our fundamental ideas about the world are often indications of the immaturity of our minds.
Sometimes we stand in wonder at a chosen object; we construct hypotheses and fantasies; in this way we create beliefs that have all the appearance of true knowledge and consciousness. But is it true?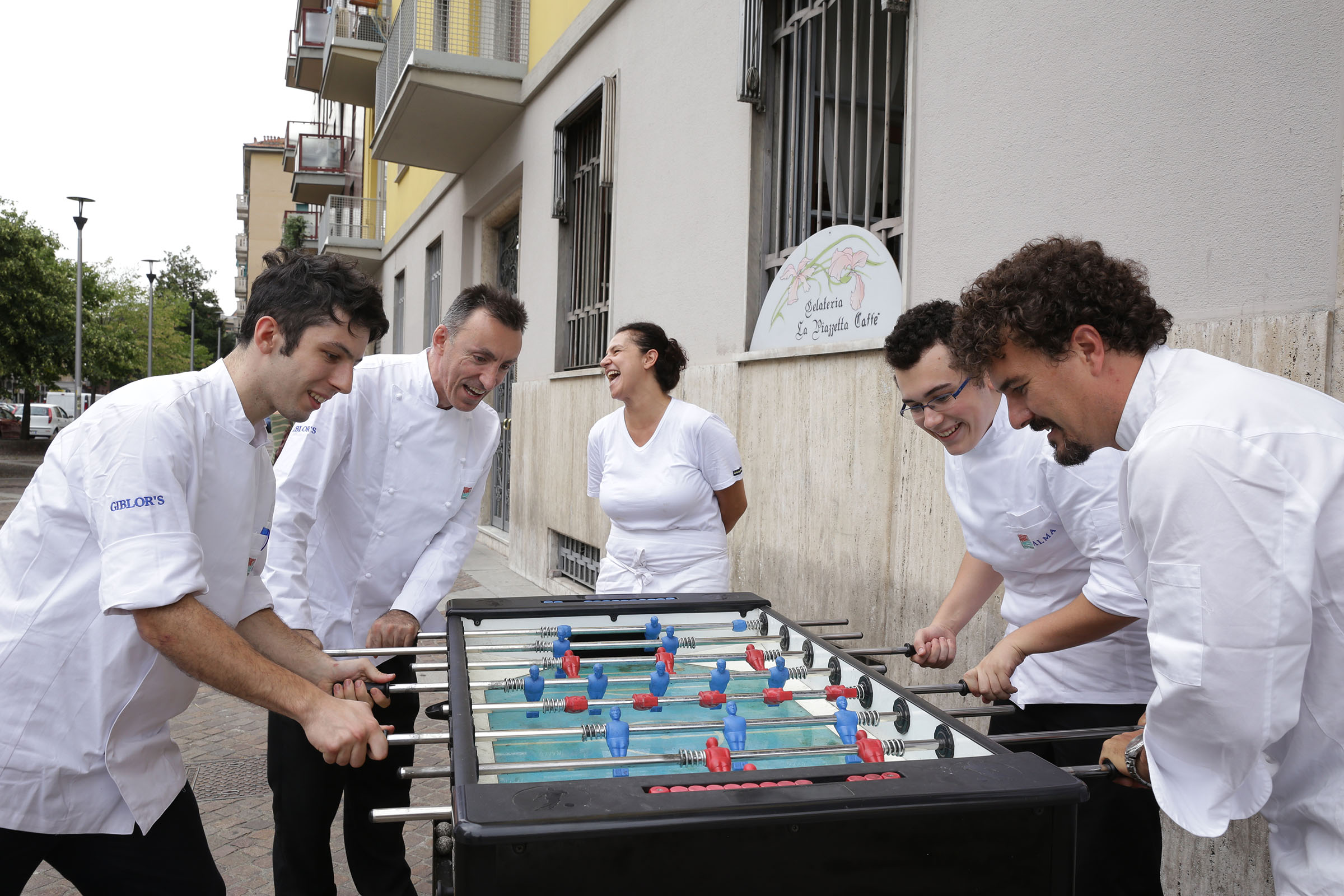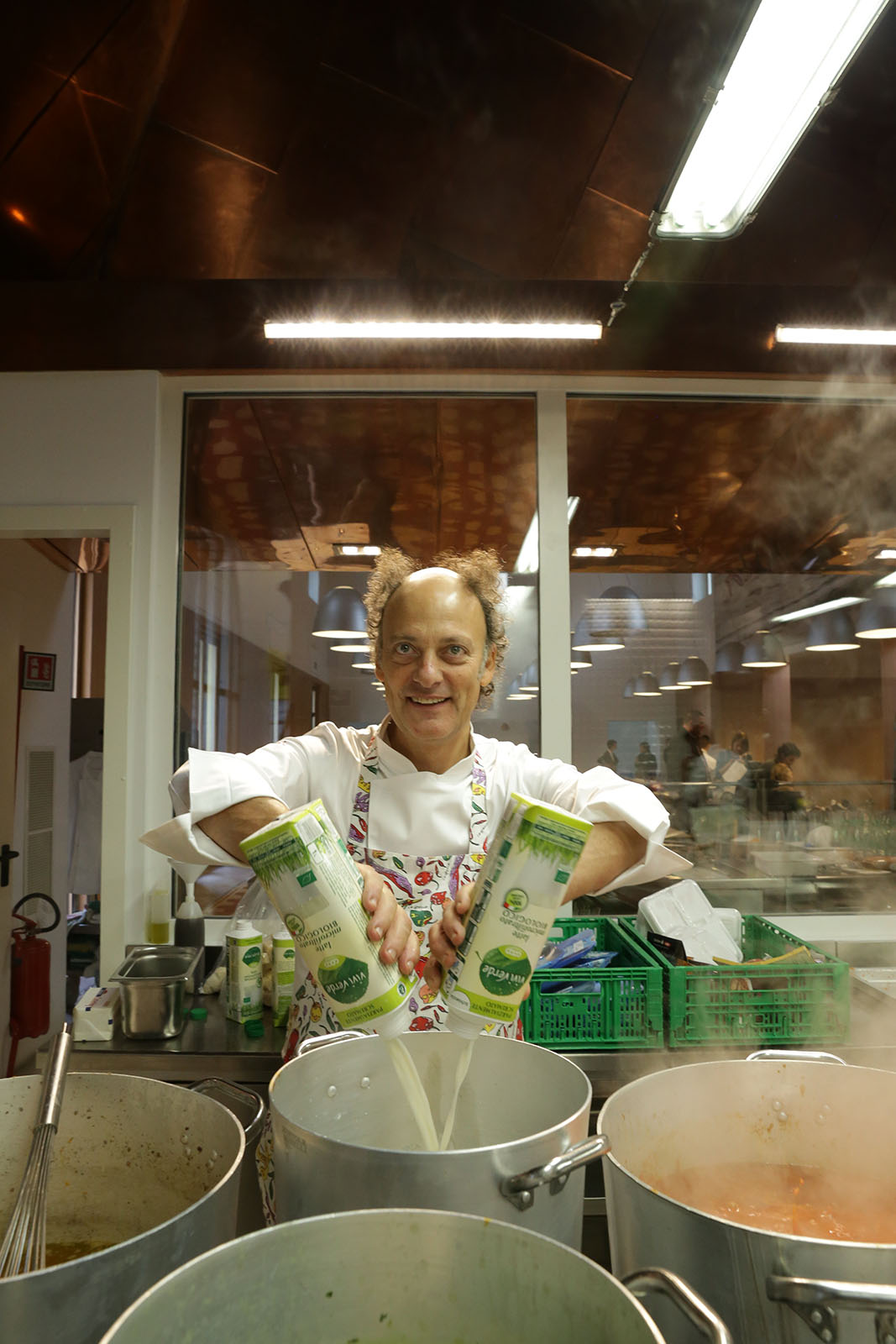 AUBERGINE FILM PRODUCTION
PHOTOGRAPHY & VIDEO
SOMEWHERE ON THE EARTH